Orlando is one of the true stars of the Sunshine State and the accolades keep coming. Ranked in the top five for both real estate and career growth, Orlando is much more than clear skies and Mickey Mouse. The heart of Florida, Orlando is made up of urban developments and charming villages, dynamic nightlife, and laid-back beach towns. Old Florida is on display with majestic oaks canopying quiet residential streets, while modernity has taken a firm hold with the booming technology sectors. Walt Disney World is one of Orlando's most coveted attractions and has created unparalleled career opportunities, while the University of Central Florida has made a splash on the collegiate scene, adding yet another reason to embrace this vibrant town.
Orlando real estate has long held the excitement of
investment
possibilities, and the real estate market here is constantly growing and evolving. From schools and technology to corporations and innovative public transportation, Orlando is firmly cemented as one of Florida's most important and lucrative cities. Jobs and academics have long attracted newcomers to this exciting spot, while the balmy weather and endless sunshine set the stage for a life of luxury and wellness.
New residents have been flocking to Orlando for decades. With perks like no income tax and lower housing costs, Orlando has beckoned droves of transplants. A beacon of undeveloped land and a low cost of living, Orlando has secured its place as a bastion of potential and possibility.
Orlando's real estate history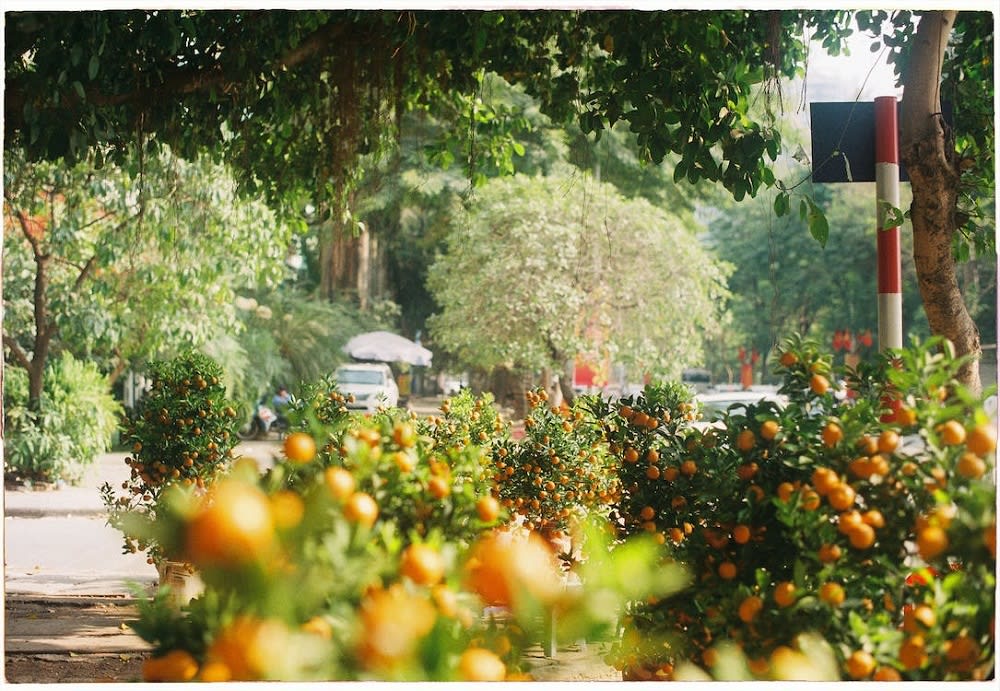 The citrus capital of the country owes much of its current real estate success to Florida oranges. Once primarily farmland for cattle, Orlando transitioned when pioneers began growing citrus trees in the 1880s. Once the citrus groves began flourishing and the nation developed a taste for orange juice, transportation to and from Orlando greatly improved to meet the high demand. This offered not only success to citrus farmers but also put Orlando on the map as a viable and easily accessible area.
Almost a century later, Walt Disney arrived, and Orlando once again reinvented itself as a hot commodity for the tourism trade. Technology, healthcare, digital media, and commerce exploded soon after, giving homebuyers more than enough reasons to check out this thriving city. The balmy, sun-drenched weather and lack of income tax brought retirees, and
Forbes
declared Orlando the best place to retire. Universities brought waves of students, and soon, Orlando's real estate market was booming. Development expanded, and houses kept selling – creating a highly lucrative real estate market for developers and investors.
Then the pandemic hit, and Orlando's real estate market was
affected
, as was real estate across the nation. But Orlando experienced things a bit differently. As a highly developed area, Orlando typically saw an average of 10,000 new homes on the market every year, and even that number was barely keeping up with the sales demand. During the shortages associated with Covid, the number of new homes being built in Orlando dropped to less than 5,000 – but the market was still hot. The lack of inventory drove up home prices and landed Orlando squarely in seller's market territory. Even with this change in average home price, Orlando didn't slow down. By October 2021, property prices increased across the board, and homes sat on the market for less than a month. Selling time quickly picked up speed over the next few months, and the Orlando market saw homes flying off the market in less than two weeks.
The current market
Because of a shortage of supplies due to pandemic-related issues and storm season, the building still hasn't reached the heyday of 10,000 homes per year, but the market has seen a slight increase in inventory, and demand continues to grow. Orlando has always had a strong market, but the last two years have certainly upped the city's real estate game.
Recently the city has seen some changes. Beginning in July 2022, home prices dipped,
decreasing
slightly from earlier numbers. The slightly lower numbers seem to coincide with the increased inventory, creating a noticeable shift in the market. The market is leveling off now and showing much-needed stabilization.
Orlando's 2023 real estate market forecast
Headlines suggest that 2023 is the year of the buyer, a natural swing from the steady seller's market of late. But not all the experts agree – not all markets are created equal, and this transition from a seller's market to one favoring buyers isn't necessarily happening across the board.
So what lies ahead for Orlando real estate trends? According to
Forbes
, Orlando is projected to shift to neutral territory, meaning it will land somewhere in the middle. Favoring neither sellers nor buyers, Orlando is gearing up for a balanced market.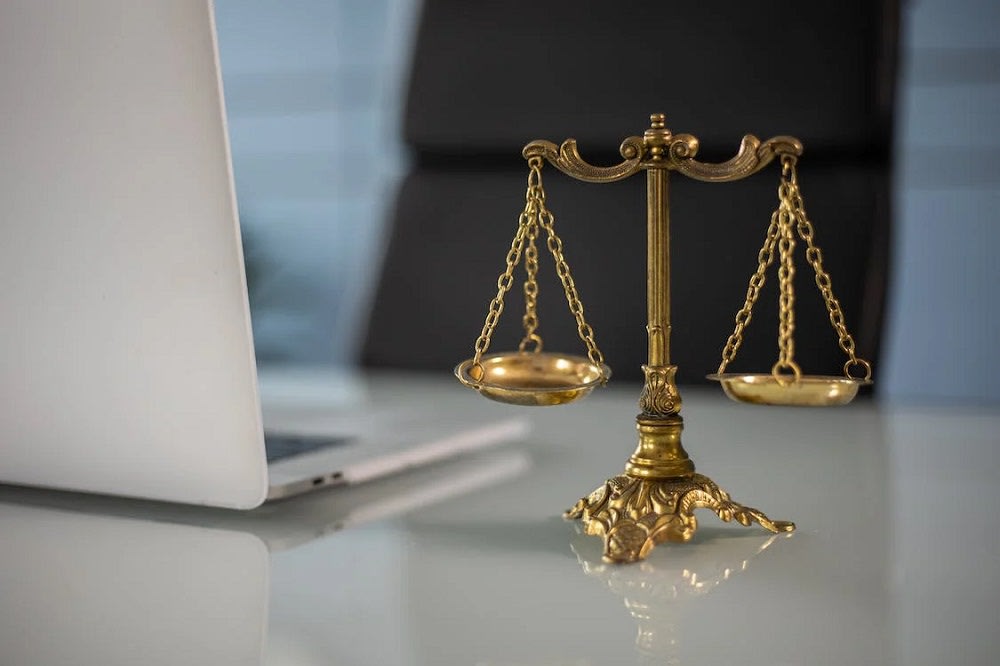 That said, plenty of other general market changes will affect how buyers and sellers handle real estate endeavors in Orlando. Experts were concerned about a major economic imbalance when the industry saw record sales numbers, soaring prices, multiple offers, and scarce inventory. The Federal Reserve, tasked with providing the country with a stable economy, stepped in to regulate the lopsided seller's market. Concerned with the rate of inflation, the Fed took action to regulate the market by announcing a proposed increase in
interest rates
.
Although incremental, these rates are scheduled to continue over the next few months and may affect those financing their next property purchase. Home prices are expected to bottom out at the beginning of 2023 before picking back up again through June. If 2023 is your year for buying
Orlando homes for sale
, consider meeting with a reputable real estate
agent
now to prepare. There are countless
benefits
to working with an agent, including the opportunity to discuss your ultimate real estate goals and work backward to ensure success. Your agent can walk you through the projected market shifts and the interest rate increase and advise you on how that may affect your mortgage rates and financing.
Are you interested in exploring the Orlando
housing
market? Contact
Fernanda Negromonte
, Orlando's leading luxury real estate expert, and make your real estate move today.