Effectively selling a home takes time, energy, and patience if you want to make the best possible profits. If this is your first time putting a property on the market or if it's been a while since you've participated in a real estate transaction, you may have questions about what's involved in the process. You'll learn about the entire process of marketing, staging, and closing on a home sale as you read this article. By the time you're finished, you'll be ready to take the next step towards cashing in on your ROI and putting your Winter Park Fl real estate up for sale.
1. Practice patient
Patience is important when selling a home, especially given the current market landscape. Buyer demand is down from where it was a few short years ago when interest rates plummeted, and buyers were showing up in droves to shop for homes. These days, properties are staying on the market for longer periods of time, and bidding wars are less likely. Prepare to spend multiple months waiting for your home sale to be completed. This includes the time you'll spend getting your home ready to sell and waiting for a qualified buyer to come along. It also includes the four to six weeks you'll set aside to prepare for closing after your home initially goes under contract.
2. Determine what your home is worth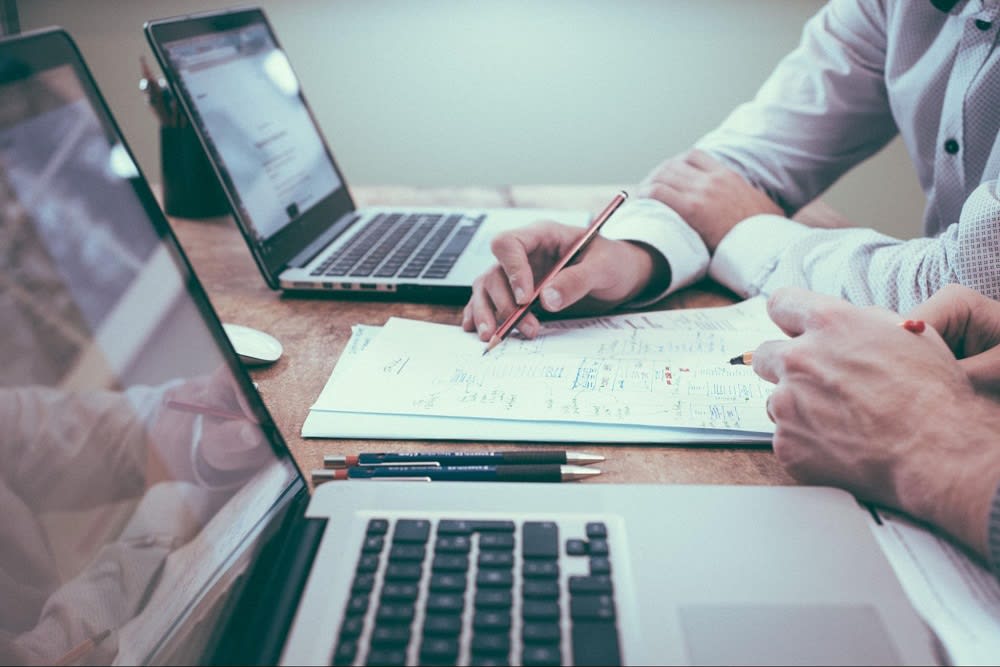 Because your home will have to be appraised in order for your buyer to secure any funding from a lender, you must take into account what similar properties in your area have sold for in recent weeks and months. Ask your real estate agent if they can run a Comparative Market Analysis for you. This report will help you consider where you could price your home based on recent sales in the surrounding community. After you have this information, you can work together with your realtor to decide where you'll price your home. Pricing a home involves careful strategy, as you don't want to price your home too high or low. Your realtor will help you think about the best price point for your home based on what the CMA shows. You might even find a range in the market where there currently are no homes at a certain price point. This could be a space where your home would stand out if priced at a certain number.
3. Decide where you'll live next
If you're selling your primary home, you'll need to have an idea of where you will live next and what your timeline is for purchasing a new home. Some people feel comfortable shopping for a new home before their current home goes under contract. If this is something you're considering, you'll want to talk with your lender about whether or not you could handle multiple mortgages at one time. They will want to determine how long you are willing to handle both payments. The goal is that your current home sells as quickly as possible, and you don't have to make multiple payments, but there's no way to know if your home will sell as quickly as you would like. You could also find a short-term rental home to live in while you search for another home to buy.
4. Prepare your home to stand out on the market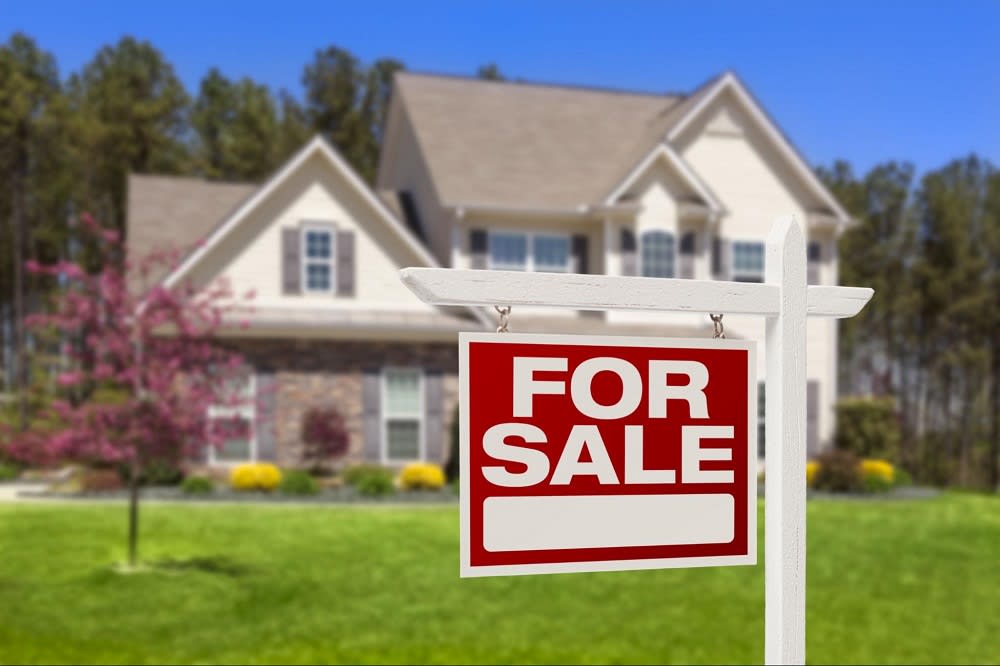 This is where you'll consider topics such as marketing and staging. Marketing is crucial because it gives you a chance to connect with more potential buyers. Effective marketing starts with tried-and-true methods like putting up a "for sale" sign in your front yard. While it may seem outdated, it's a great way to get your neighbors talking with their friends and family about the availability of a home near them. You'll also need to think about how you can develop your home's online presence. A key tip is to invest in professional photography to include with your online listing as well as any social media posts. These pictures are more likely to grab the attention of potential buyers, which forces them to stop scrolling and look at your home.
Before you schedule a time for a professional photographer to come and take pictures of your home, make sure each room is staged well. Start by clearing out any unnecessary clutter so that your rooms feel more open and inviting. This is a good time to take down any personal photographs or mementos that are still up in your home. Pack these up and prepare to take them with you when you move to your next house. Potential buyers don't want to feel as though they are intruding on your space. They want to imagine what it would feel like if the home was theirs. You should also make sure there's plenty of space to move around each of the key rooms in your home. A common myth is that rooms feel larger when furniture is pushed all the way up against the wall. The opposite is actually true. Designers recommend leaving at least four feet of space between the wall and your furniture. They also suggest placing each piece of furniture at least eighteen inches away from the other.
5. Prepare to negotiate with potential buyers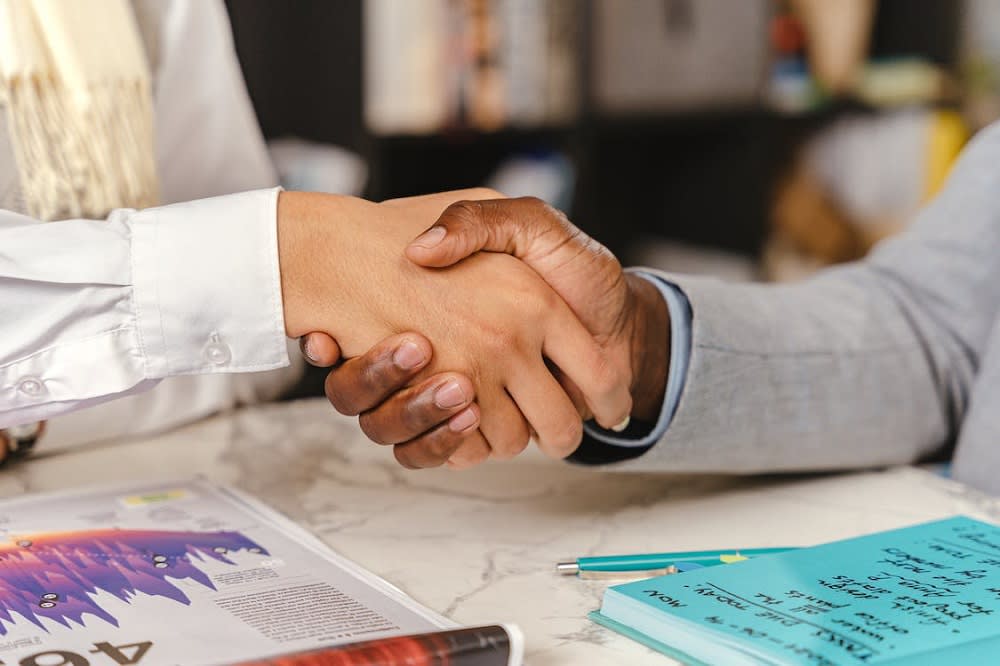 In most home transactions, there comes a point where the buyer and seller are trading offers back and forth with each other. Given the current state of the market, there's a good chance that you receive offers below your initial asking price. You are not required to accept the first offer that comes along. You can reject the offer outright, or you can submit a counteroffer. Your realtor will advise you on how to proceed in these situations. They will also help you consider how you can use various contingencies and non-financial assets as negotiating pieces to help you earn a better price.
Contact
Fernanda Negromonte
when you're looking for someone to help you list your home for sale. Fernanda understands what it takes to be successful in a competitive and ever-changing market. She has many years of experience, and she uses her insight and wisdom to equip each of her clients for success. Fernanda would love to help you achieve your real estate goals when it comes time to sell your property or if you're thinking about shopping for a new home in the area.