Historic beauty and cultural significance define the West Orange County community of Winter Garden. Located less than half an hour from Orlando, Winter Garden offers residents a luxurious reprieve from the bustle of Orlando's vibrant metropolis. With a nod to Florida's agricultural origins, Winter Garden features a beloved farmers' market complete with the freshest produce, vegetables, flowers, plants, and artisan offerings from local family farms. This sense of community extends to Winter Garden's residents and properties, as well. The family-centric suburb shines with spacious properties, sprawling lawns, and balmy weather perfect for year-round baseball games and family outings.
Known as the cultural epicenter of the county, Winter Garden is home to an impressive selection of performance venues, theaters, art galleries, and museums. Neighbors bring blankets and picnics to Fridays on the Plaza to take in the dulcet tones of jazz, blues, and country music, while Winter Garden's ample art galleries keep creative souls satisfied. Fine dining is at its best here in Winter Garden. World-class restaurants and bistros dazzle the palate with chef-driven fare and exquisite globally inspired flavors.
Life in Winter Garden is a lesson in domestic bliss, and real estate in this idyllic spot reflects the highly sought-after nature of the market. Properties display the ultimate in luxury living and feature wellness amenities, designer kitchens, and majestic oak-lined acreage. Vintage bungalows evoke Old Florida's lush landscaping and tranquil air, while new construction homes shine with high-end details, airy lofts, and expansive floor plans. If you are ready to explore life in Winter Garden, read on for a complete home-buying guide and see just what it takes to find your dream home.
Make a must-have list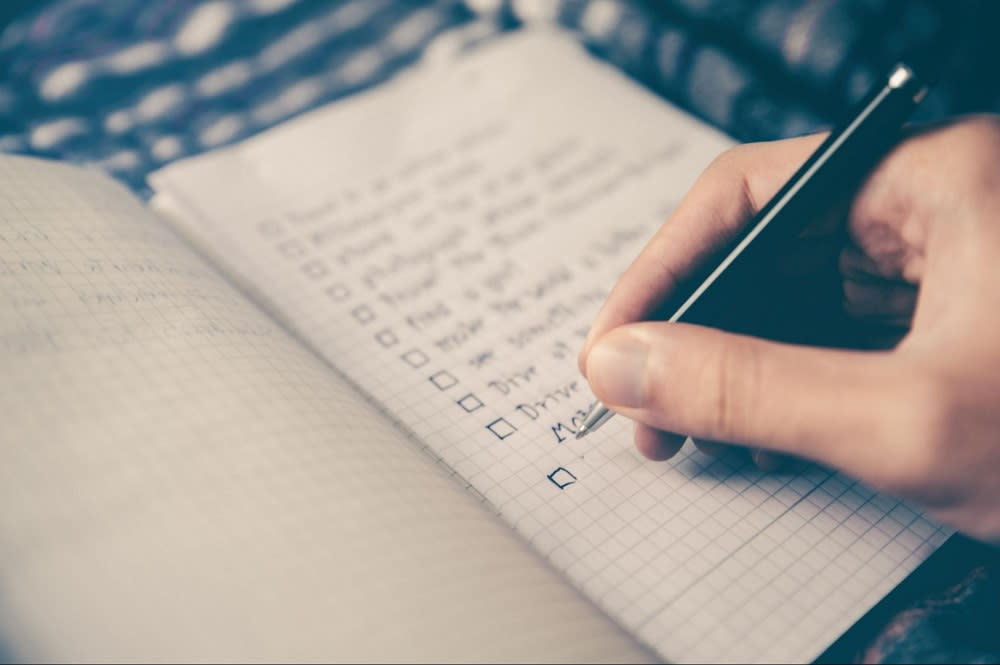 Before you even begin to scroll through the glossy photos of online real estate platforms, take some time to consider what you and your family need from your new home. Are you looking for five bedrooms and a large backyard? Do you require an additional dwelling unit or guest house? What elements of your lifestyle are most important? Some families cherish outdoor activities and relish the idea of endless summer days spent splashing in the pool and lounging on the patio. Others prefer more interior space and eschew the maintenance commitments that may come with expansive outdoor space. Speak with your family and consider your needs versus wants. This will be vital information once you begin touring homes.
The more you can hone in on your absolute must-haves, the better. For example, once you start the home viewing process, you may fall in love with a three-bedroom home containing a designer kitchen and spa-inspired master bathroom – but if you need a minimum of four bedrooms and six bathrooms, no amount of excitement will make the smaller housework for your family. The more solid your must-have list, the faster the home-buying process becomes because you won't spend time on properties that simply do not fit your needs.
The must-have list is essentially written in stone, and this is where you and your agent begin the search. Once you know your absolute must-haves, you can explore all the wants your family may have, like custom wine cellars, vaulted ceilings, and lush landscaping.
Consider the foundation
This applies not only to the literal foundation of your potential new home but also to the elements you can and cannot change. Of course, your agent will most likely advise that you hire a reputable home inspector to examine the house to ensure the wiring, foundation, and structure are up to code and in good shape. But beyond that, you will want to make sure you separate the cosmetic appeal from the unchangeable attributes.
This is a natural expansion of the must-have list idea. Cosmetic changes are easy – foundational changes are considerably more complex and time-consuming. If you see a house with all the must-haves, but the gardens, paint colors, and kitchen cabinets are in desperate need of an overhaul, don't count the place out right away. Interior design renovations are manageable. Whether you go room by room as you reside at the property or wait a month or two before moving in for a designer to implement your changes, interior upgrades are straightforward and generally non-invasive. Additions, building restructuring, and adding bathrooms can extend your move-in dates and may require double the time and budget you initially expect.
Find a real estate agent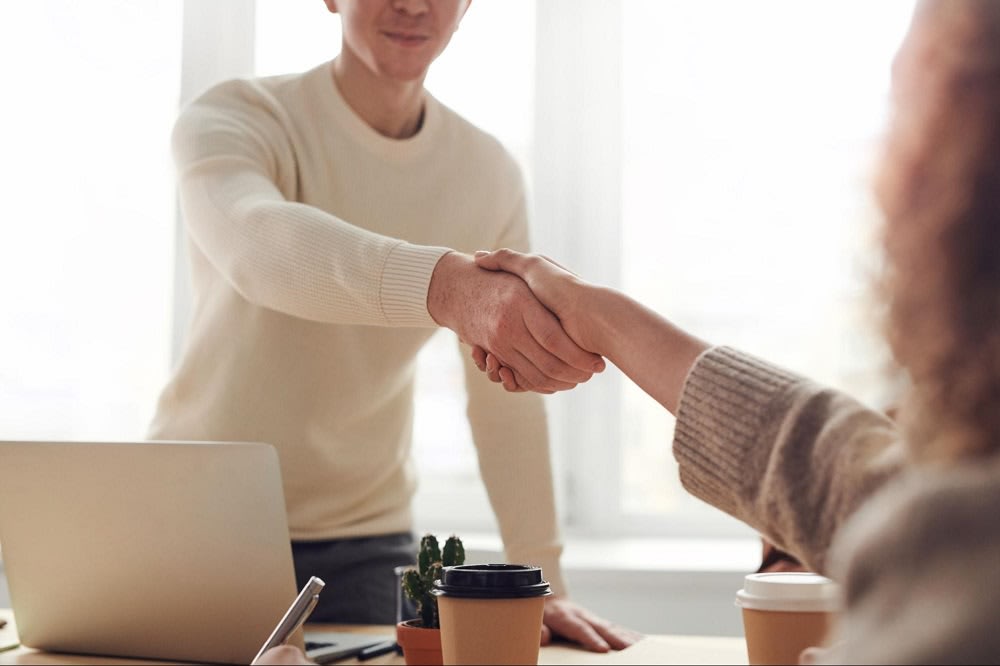 The
benefits
of working with an expert real estate
agent
are invaluable. Agents spend their careers learning to navigate complex contracts, sharpening negotiation skills, and developing an uncanny understanding of the market. We learn every part of the business so you can focus on caring for your family and choosing the home of your dreams. We also adhere to the industry's strict fiduciary duty code, which offers you security and peace of mind knowing your agent will act in your best interest.
Agents also have access to resources like the multiple listing service, or MLS, and may know of exclusive off-market properties. Once you find the home you love, your agent will likely compile a comparative market analysis report in order to compare the value of your potential new home with those in the neighborhood. This information will help you and your agent strategize the ideal offer price, ensuring you win the home without overpaying.
Speak to your financial advisor
Before you begin your search, speak with your financial advisor or money manager to understand how much house you can comfortably purchase. You will want to budget for property taxes, homeowners association fees, any necessary renovations or redecorating, and potential increases in lifestyle costs, such as pool maintenance. If you are financing your home, you'll want to consider interest rates and calculate your estimated mortgage. If your new monthly payments are considerably higher than those of your current home, you may even want to spend a few months paying the new amount into a savings account to ensure the payment isn't a strain on your finances.
Explore the area
If
Winter Garden
calls to you, spend some time exploring this beautiful spot! Once you and your agent devise a list of potential homes, take a tour of the neighborhood and get to know the area. Seek out coffee shops, grocery stores, bistros, and parks to experience the atmosphere for yourself.
Are you interested in exploring Winter Garden, FL, real estate? Contact luxury real estate expert Fernanda Negromonte today to find the home of your dreams
.
*Header photo courtesy of Fernanda Negromonte