Not only can a real estate agent help you find the perfect home and negotiate the best deal, but they can also help you through each step in the process and understand important information that can help you make decisions. Buying or selling a property can take a lot of time and effort without professional help. An
Orlando real estate agent
can partner with you, so you have an enjoyable and stress-free experience.

Orlando luxury real estate requires expertise and knowledge that can only be found through local real estate agents. Read on for all the reasons why you should work with an Orlando realtor.
Expertise in the industry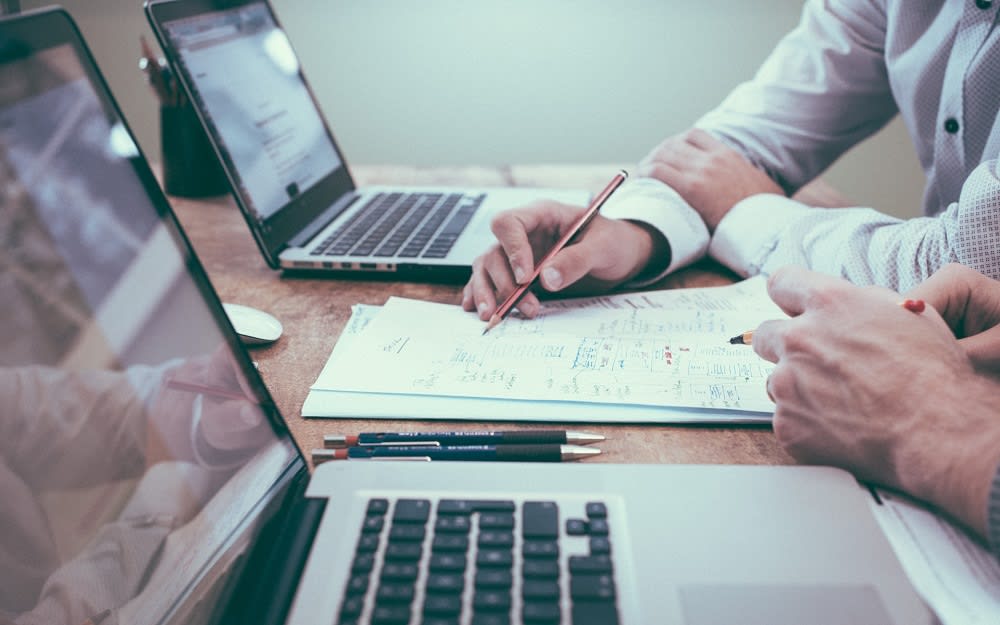 When looking to buy or sell a home, having an experienced real estate agent on your side can make the process much easier. After years of experience, agents know the ins and outs of the real estate market, which means they can help you find the perfect home when buying, or create a successful marketing plan when selling. Not to mention, they can offer valuable insights into important aspects of the buying and selling process, like appropriate list price, home valuation, staging, home inspections, showings, and more.

Real estate is not a hobby; it is a profession that requires certification and experience. An expert Orlando real estate agent can offer you support and guidance when trying to make critical decisions about your future home and lifestyle. Local markets can vary from day to day and week to week, and an involved and skilled agent will understand market changes and how those fluctuations can impact your buying and selling experience. Do not settle for less; you can have a seamless and straightforward home buying and selling experience with a real estate expert.
Marketing and advertising strategies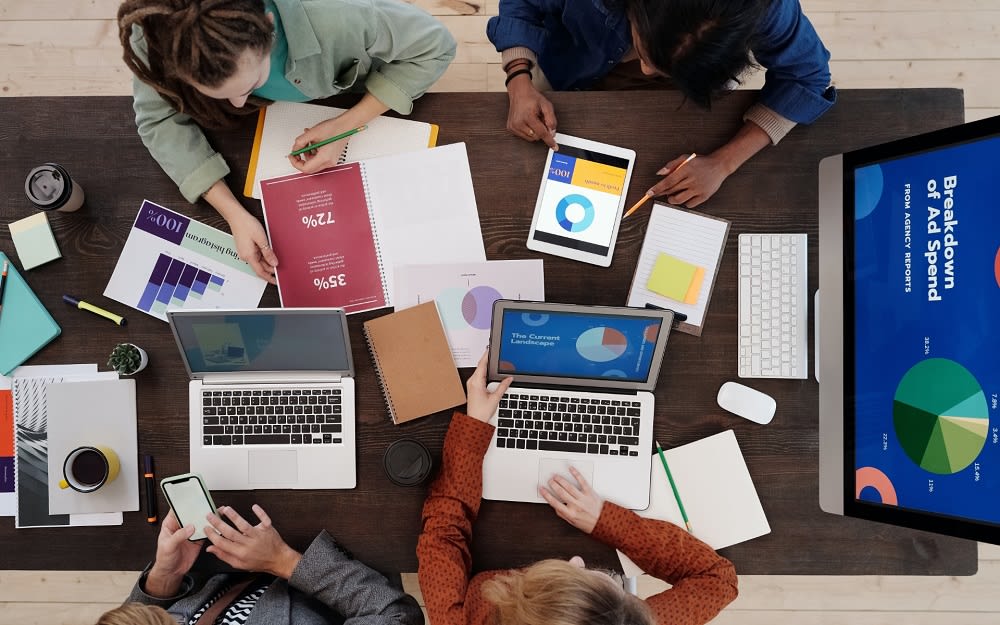 Many people attempt to sell their homes without the help of a professional and end up not getting the full value for their homes because they don't have the proper marketing and advertising strategies. An excellent agent will have a plan to market your home to get the most exposure to potential buyers. When selling your home, it is critical to get the right buyers in your home so you can receive top-notch initial offers. The right agent will showcase your home in the most effective way to sell it faster and for a higher price.

Even if you are not selling your home, it is important to have an agent who can help you understand the seller's strategies and how to make an offer to secure your dream home. There are many moving components to real estate, and having an agent on your side who understands buyers and sellers can make a difference in your experience.
Saves you time and stress
Working with a real estate agent can help you save time and stress when buying or selling a home. Whether you need to sort through hundreds of listings to find a match, research locations that fit your lifestyle, or market your home for sale, a professional real estate agent can help. Many buyers and sellers are looking to move quickly, which can be challenging in a sometimes lengthy system. If you have an expert Orlando real estate agent, you will be able to see more homes that meet your criteria or find more potential buyers for your home. Not only does it save your personal time looking at listings and searching for homes, but it also saves time in the process as a whole. You can buy or sell a home faster with professional help from certified and experienced real estate agents. Realtors can take on some of the daily tasks so you can focus on making the final decision in buying or selling.
Networking
A real estate agent's network is essential when buying or selling a home. It can be the difference between finding your dream home and a drawn-out process with little progress. Agents have a vast network of people who may be able to assist with your home buying or selling needs. From home inspectors to loan officers, an agent's network is full of professionals who can help make your experience much smoother and faster. An extensive network can also mean access to more homes and more potential buyers.
Negotiations and paperwork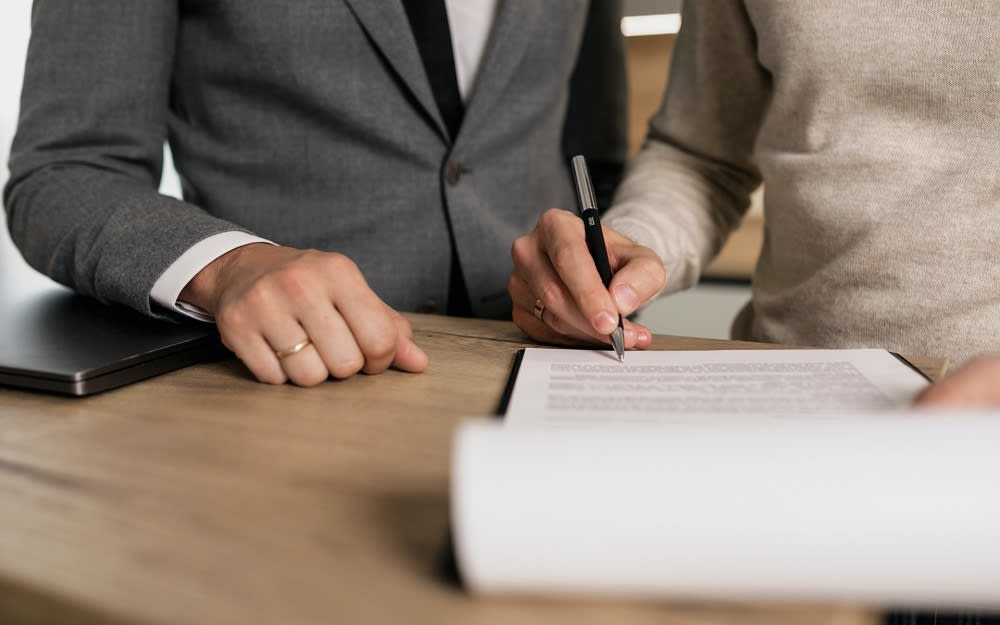 Whether you are buying or selling a home, negotiations and paperwork will always be involved. This portion of the process can be overwhelming and discouraging without the proper guidance and education. An Orlando real estate agent can advocate for you and your interests to ensure you are not overpaying or entering into a poor contract. Many real estate professionals are certified negotiation experts who can ensure your offer is selected for your dream home or help you sell your home at the best price. It is essential to have an organized and committed agent who can educate you during the process and fight for you. With an expert agent, you can feel confident in your decisions and excited about your new adventure.
Partner with Fernanda Negromonote
When looking at
Orlando homes for sale
, you want to secure the house that your heart is set on, the home where you can envision your future. When selling your home, you want to make sure you target the right buyers and receive excellent initial offers. It is all possible with the help of an Orlando luxury real estate professional.
Stay ahead of the competition and work with an industry expert with local market experience and expertise.
Fernanda Negromonte
was elected Broker of the Year in Orlando, receiving the trophy for Best Broker of the Year, in the annual awards of Orlando Real Producers, "The ORPY's " and owns Nova Real Estate Services. She has more than a decade of experience and an extensive network to help buyers and sellers have an unmatched experience. As a specialist in luxury real estate, Fernanda can help you navigate Orlando neighborhoods to find the perfect fit for your needs and lifestyle. Work with Fernanda for efficient service and a less-stress process. Start your
home search
today.